It is now easy to think that plastic is one of the most polluting and complex materials to be disposed of as solid waste, but in reality, this belief is only partially true. Thanks to appropriate environmental protection policies, we have seen that plastic waste can effectively be transformed from a problem into a valuable resource. How? By properly managing this waste and making the most of it. This is why recycling is of prime importance and it is increasingly necessary to be discerning consumers, in addition to recycling!
A greater awareness also comes from information that is not common knowledge, such as the various steps in the entire recycling process, in which plastic grinding plays a key role.
Plastic materials vary a great deal due to their chemical properties and possible applications, therefore to be efficiently recovered they need to be reduced by the grinding process. This is a small step that is part of a wider and more complex scenario of recycling plastic waste, yet it is certainly essential and crucial in order to guarantee the quality of end products. Let's find out how the plastic grinding process works!
STEP 1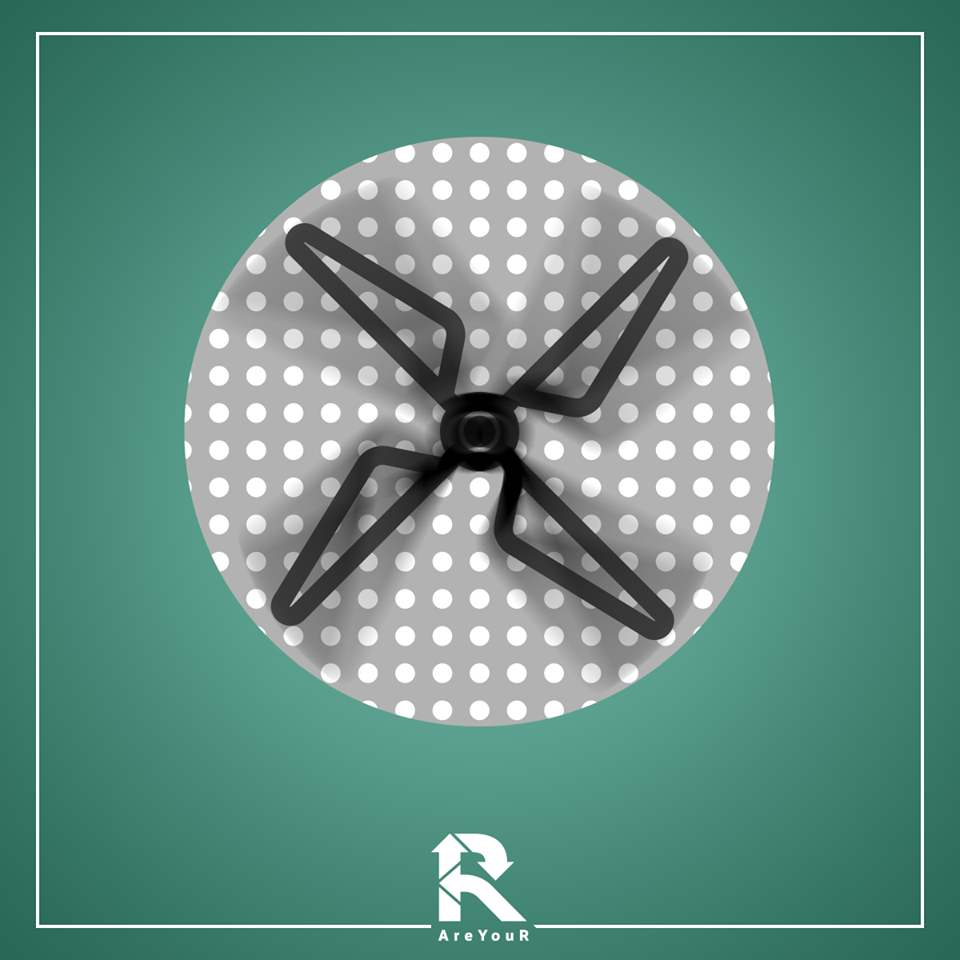 The plastic material to be ground enters a granulator via a specific loading system. When it reaches the cutting chamber, it is shredded by a rotating body (rotor), to which blades are applied. Fixed blades (or counter blades), positioned in the cutting chamber in a diametrically opposite position, are used for cutting.
STEP 2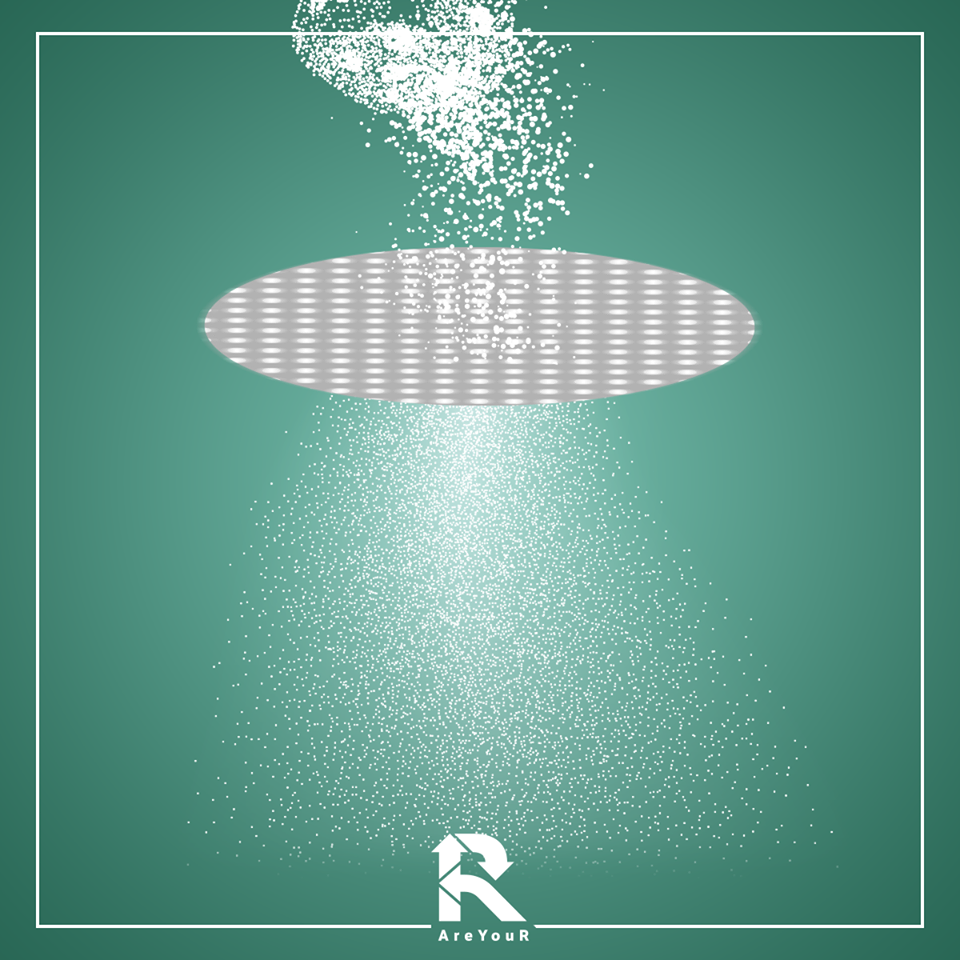 A perforated grid (sieve), positioned under the rotor, allows the ground plastic material to be conveyed into the discharge hopper. The size of the holes on the grid surface determine the size of the ground material.
STEP 3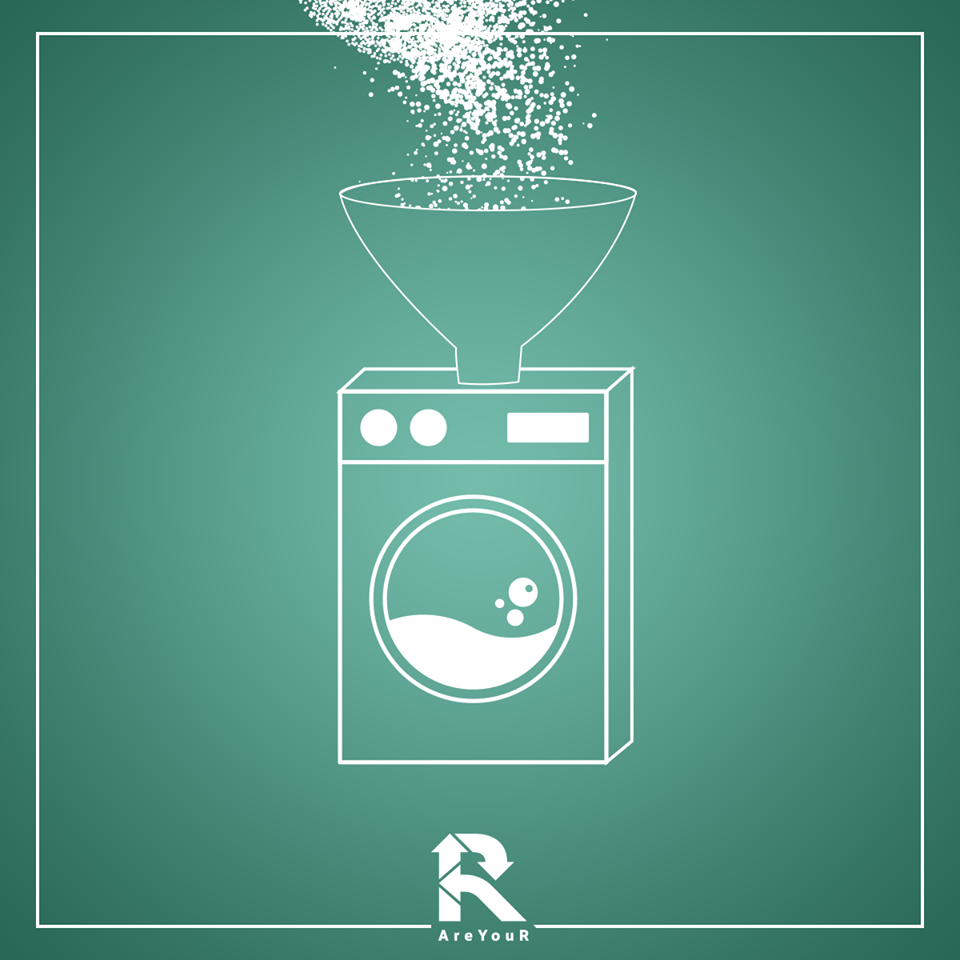 Grinding can be dry or wet, depending on the type of plastic waste to be treated, e.g. post-industrial or post-consumer waste. In the latter case, if water is added during the grinding process, the plastic is also indirectly pre-washed.
STEP 4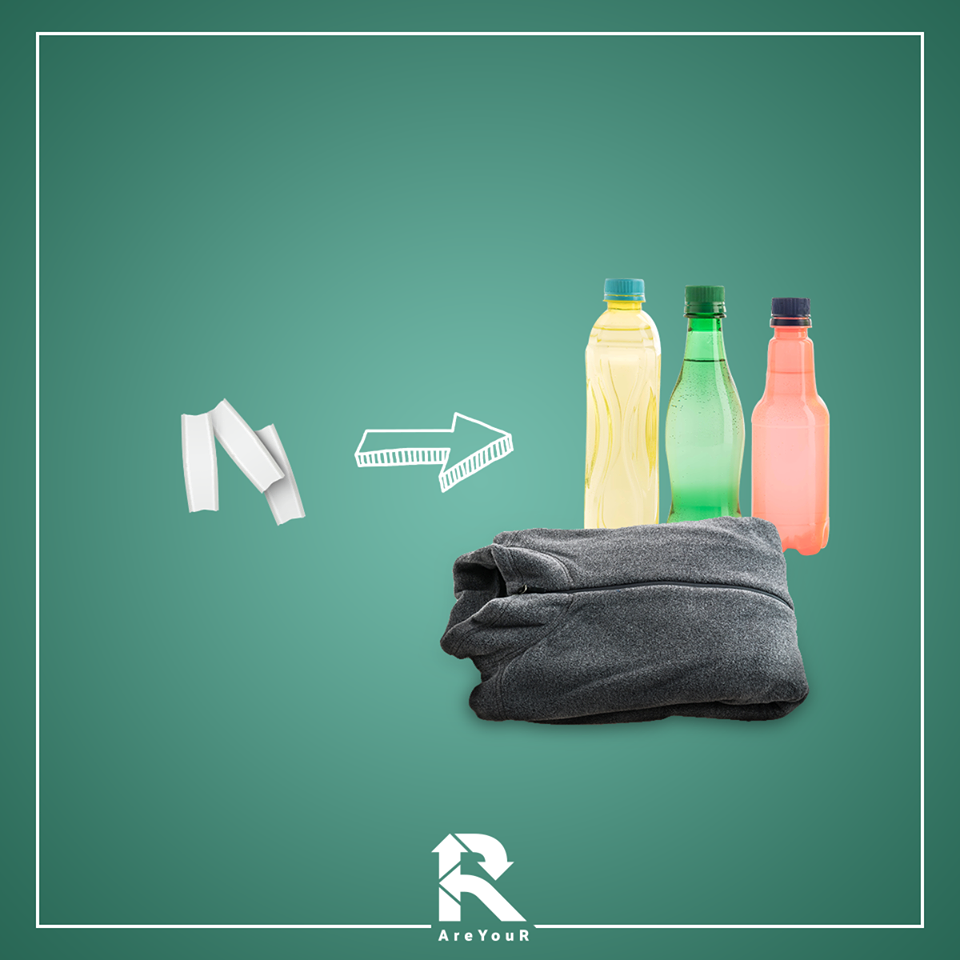 At the end of the grinding process, flakes are obtained, which, if properly treated through suitable washing and/or extrusion processes, allows the plastic waste to be totally recovered. All that remains is to create new products ready for use!
Stay with us: in our next articles we will tell you more about the other steps in the recycling process!