Increasing awareness of plastic recycling through art. Undoubtedly, this goal is both ambitious and moving, because it enriches a message, which is more relevant than ever. There are many artists, who over time have decided to put their talents at the service of a goal as important as environmental sustainability — in an original way and with truly impressive results.
Are you R's team particularly likes artists who choose plastic for creating their works — with incredible results. By doing so, it's not only possible to use a material, which is often demonised because of its potential harmful effects on the environment (if dumped indiscriminately), but it can also be shown that plastic, after its reuse, can be even more valuable.
In this article, we will talk about some artistic creations — in the name of plastic recycling — that most impressed us!
Turning keyboards into masterpieces
Ever imagined turning an everyday object like a keyboard into a real work of art? That's exactly what Erik Jensen does. He's an artist, who recycles plastic keyboards and turns them into magnificent works.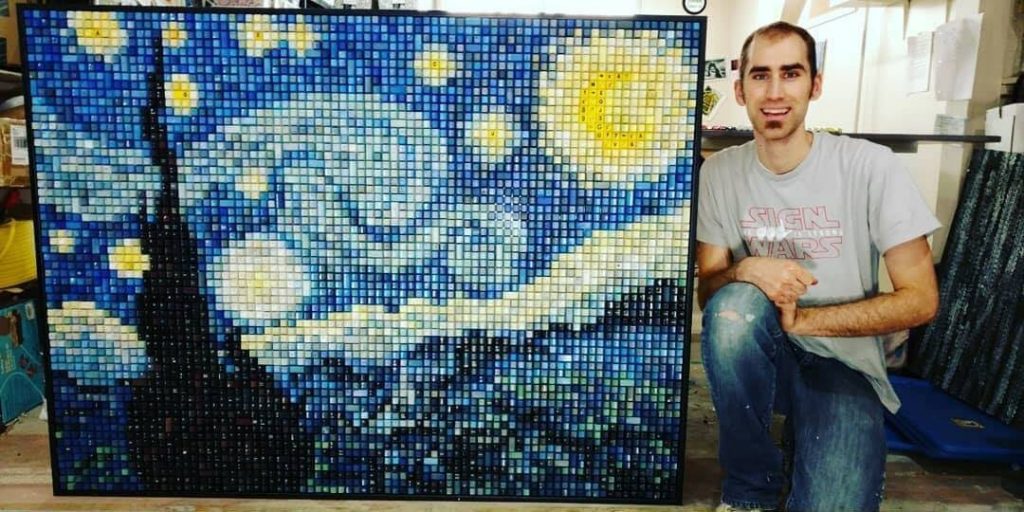 Extraordinary sculptures
The Canadian artist Von Wong created a huge sculpture by using recycled plastic from 168,037 straws! His idea consists of raising awareness of the pollution caused by single-use plastic and its effects on oceans. Starbucks and some cleanup groups organized by Zero Waste collected straws throughout Vietnam for about six months. The result is surprising!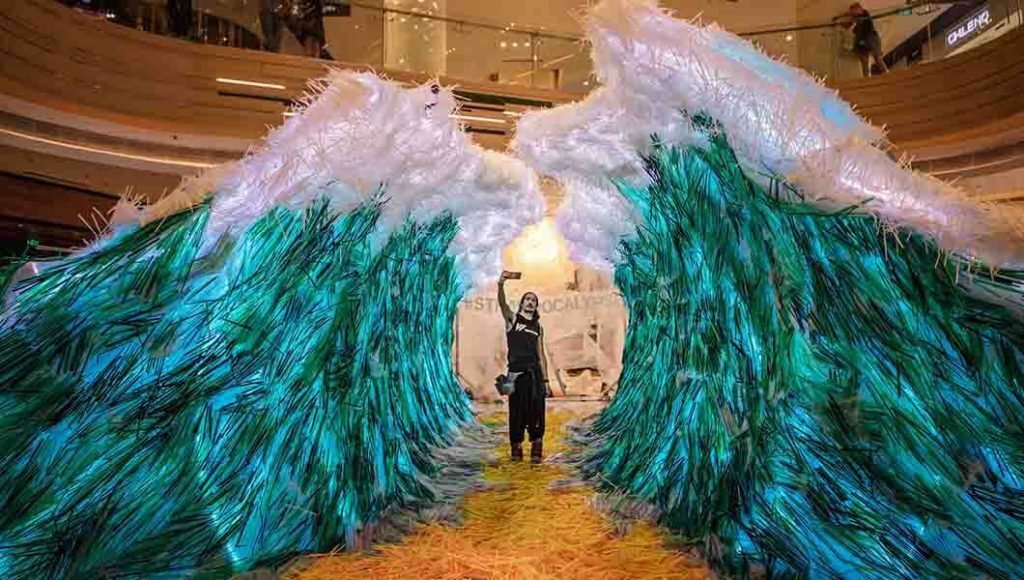 PET-art!
The artist Veronika Richterovà made of plastic recycling her art. By reusing this material, she's able to create authentic masterpieces. Veronika has been travelling all over the world for many years to collect thousands of plastic bottles and use them for her artistic creations, that is, "PET-art"! This is a real mission for this artist, who wants to increase awareness of the reuse of plastic materials and environmental protection through her wonderful creations.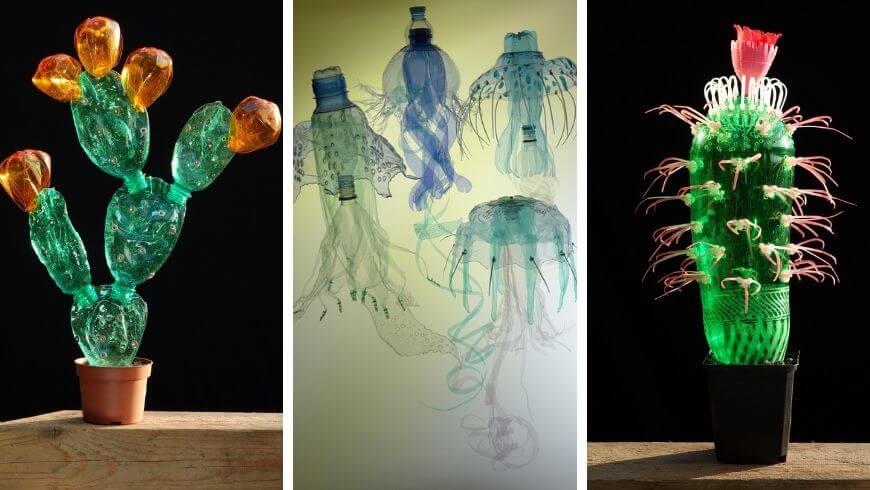 Art that saves seas
Here's a wonderful story that talks about rebirth, art and new life. The successful manager Annarita Serra decided to dedicate herself completely to art through the creation of works with recycled plastic. "I had two dreams in my life: working with art and saving the sea. I found out that the former allowed me to make the latter come true." That's what she said. This artist collects plastic from Sardinian beaches to create paintings and fight against sea pollution. Her works are lovely!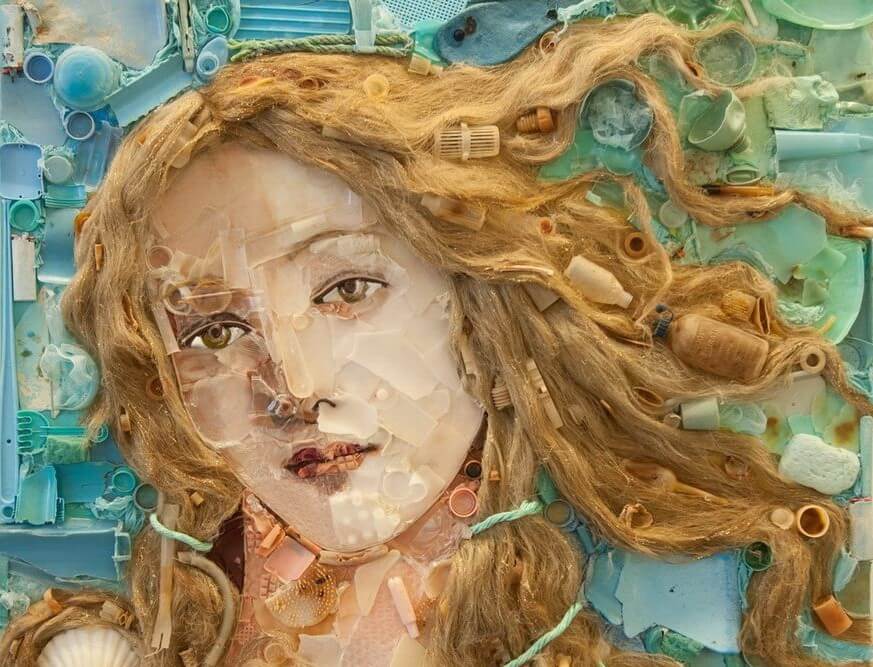 Mural in plastic, it's fantastic!
Oscar Olivares is a 23-year-old Venezuelan artist, who created an incredible mural from more than 200,000 plastic bottle caps to raise awareness of the collection and recycling of plastic materials. It took him almost three months to complete his gigantic, colourful, and 45-meter long work. The result will leave you speechless!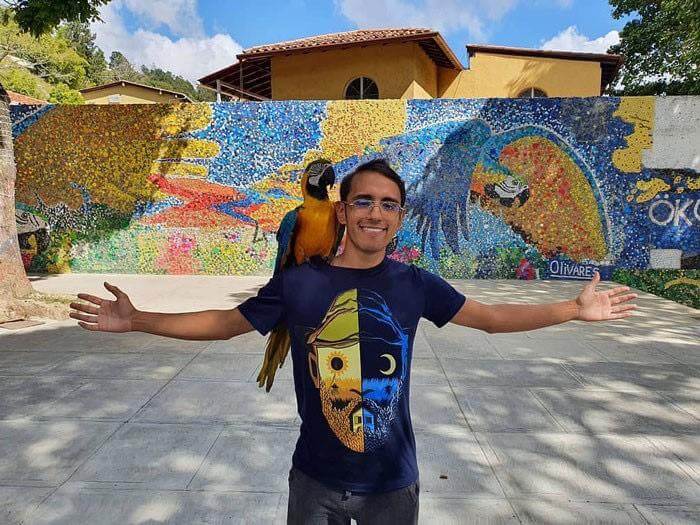 Ro Plastic Prize
Through the Ro Plastic Award, the art gallery owner Rossana Orlandi tries every year to "bring the design community together to face an important challenge: using plastic waste — before it turns into a polluting material — and promoting the reuse and recycling of plastic". This is a prestigious award for designers, creatives, architects, whose goal is to raise public awareness about the importance of recycling plastics. It also shows us that plastic, if used and disposed properly, can truly be valuable. These participants created real works of art and design!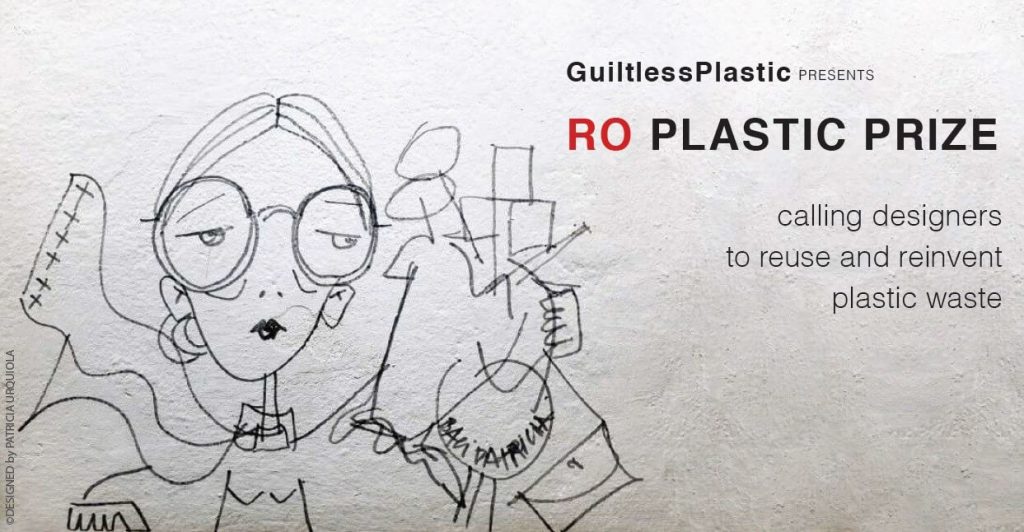 You'll find the 2019 winners here: https://www.guiltlessplastic.com/ro-plastic-prize-2019-winners/
What about you? Have you ever thought about dedicating yourself to creative plastic recycling?
Share your creations with us!